Stay One Step Ahead With Skepsi AI Automation Studio
DOTE
DOTE stands for JUST DO IT ONCE
These are like software robots or agents that can learn most of the digital tasks performed by humans and implement them accurately with high speed.
Its very simple and easy to create a DOTE and anyone can do it within minutes (or even seconds!). Requires zero coding skills - just do it once and it will be created.
DOTE PROCESSES
These are collection of dotes that are designed to perform multi-step tasks accurately with high speed.
You can easily create a DOTE process by simply adding the relevant DOTES in a specific order. Requires zero coding skills and can perform most complex tasks with ease.
For eg - Say you have got 10 attachments in your email and you want to download all attachments, copy it to word/excel sheet and send it to your team through slack.
This can be done easily with DOTE process.
Lots of built-in DOTES and DOTE processes are available within Skepsi that can be directly used with a single voice command.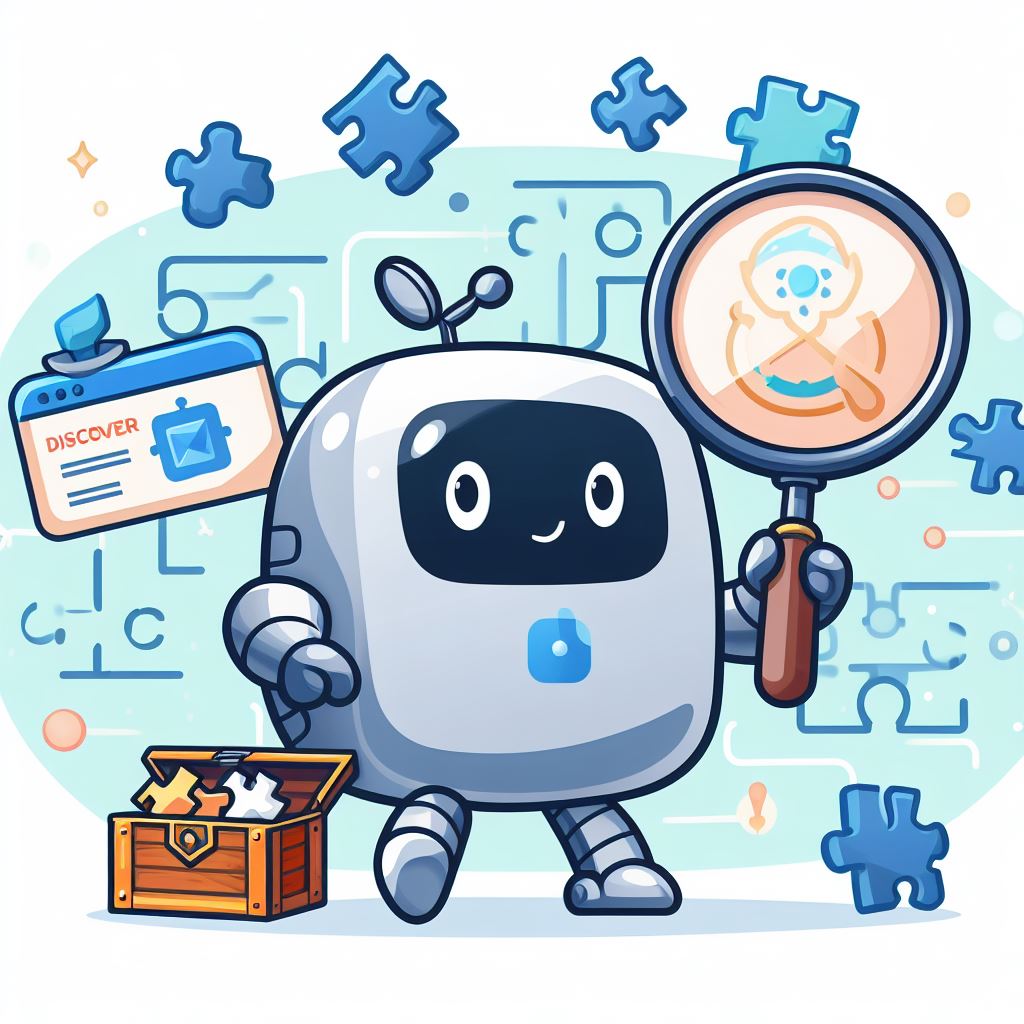 Discovery Agent
Automated Search: A discovery agent efficiently searches and collects information from various sources, saving time and effort in manual research.
Data Analysis: It analyzes vast amounts of data, extracting valuable insights, patterns, and trends, aiding businesses in making informed decisions.
Multi-Channel Integration: These agents can be integrated across various digital platforms and communication channels, including websites, mobile apps, social media platforms, and messaging applications. This multi-channel integration ensures that users can access the discovery agent from their preferred platforms, enhancing accessibility and user engagement.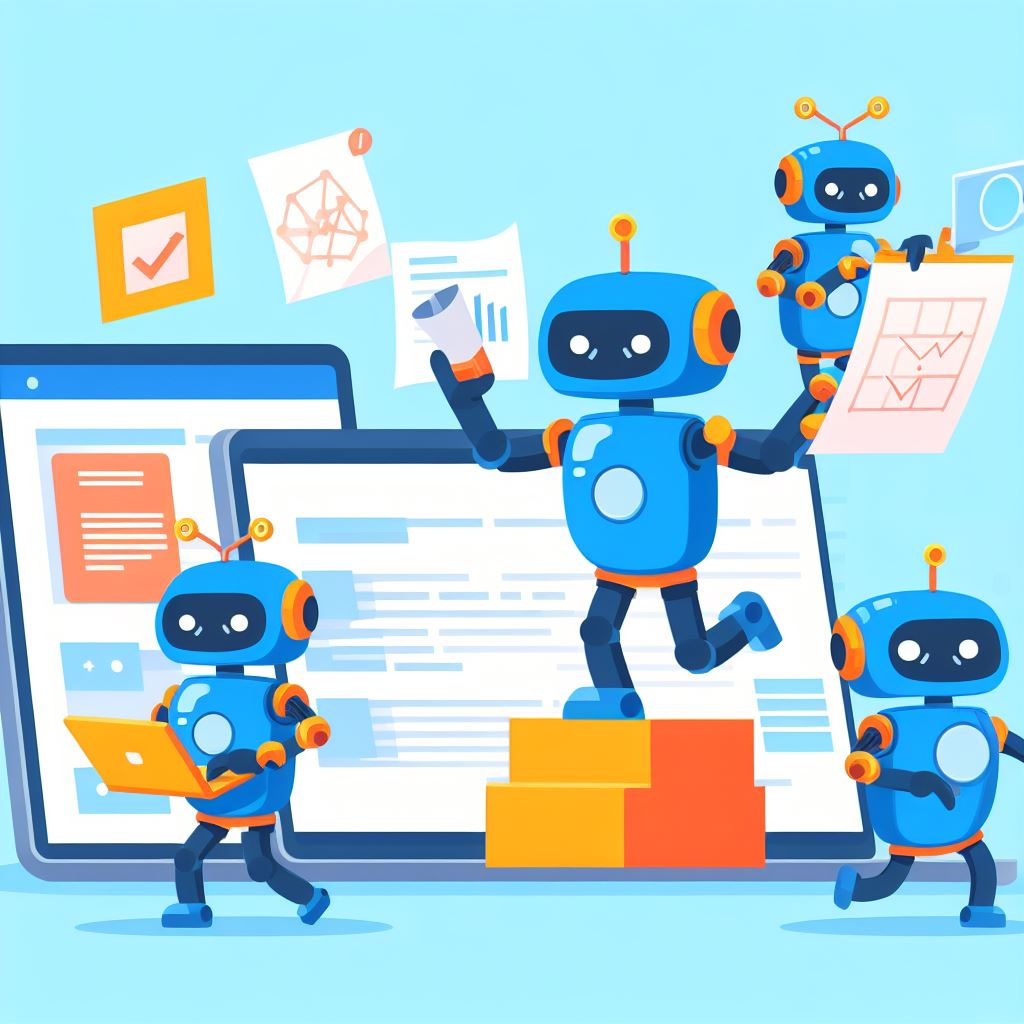 AI-Powered Agents
These can be used across various industries & can be tailored to perform specific tasks and functions, making them versatile tools for automation.
Leverage the industry's leading LLMs to best suit your use case and change when you need to.
Start the Automation journey with AI-powered discovery agents.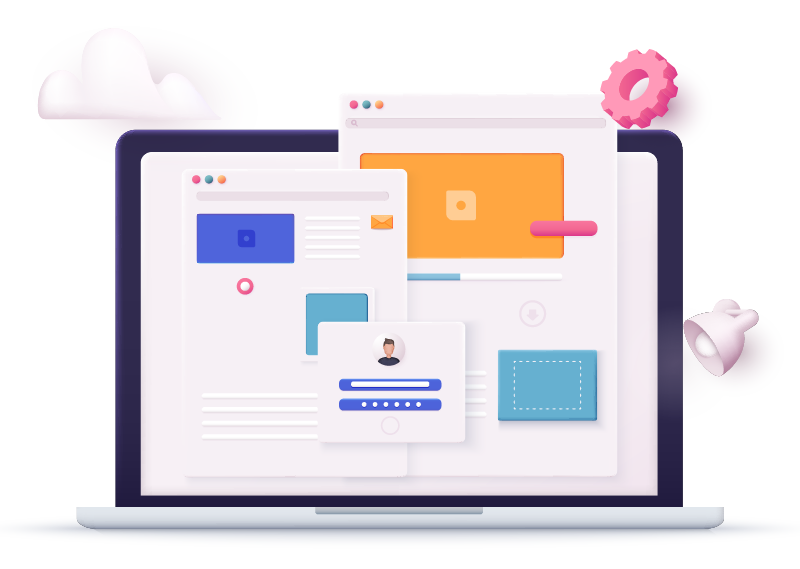 IN-APP ASSISTANCE
Skepsi has a unique feature known as Skepsi App Connect. You can connect to any type of desktop applications or apps that are present in your system.
This enables you to talk to your apps, that is you can perform any function of the app or click any button within app using intuitive voice commands. Just "Say What You See". For eg - to click File button just say "File", to click any other button name like Save as say "Save as".
You can search files/folder with your voice. Also you can Rename / Open / Move and any other function with straight-forward voice commands.
When you need to find that one app in a sea of all your apps just say "Skepsi open appname" (for eg - Skepsi Open Notepad) and your app will open instantly.
You can also search or browse the internet with your voice easily.
With Skepsi In-App assistance executing tasks within an app becomes a breeze.
Smart Editing And Quick Document Creation
You can quickly edit any documents with Skepsi smart editing commands.
You can easily convert from one document format to other using simple voice commands (For eg - Convert word to pdf)
Extracting data from documents or PDF is a breeze with Skepsi AI Automation Platform.
You can create new documents, fill online forms or process memos.
Multitask Using Simple Voice Commands
Use your voice commands to work and switch with multiple apps at same time.
Skepsi makes multi tasking an easy and intuitive experience for you.
Day To Day Personal Assistance
It has a ton of micro-features; some of them are highlighted below.
Skepsi can manage all your emails easily. You can read, compose and be notified about your emails. You can also schedule your emails.
Skepsi reminder feature enables you to take quick notes and set reminders about important things or events you wish to remember. You don't have to remember anything, Skepsi will do it for you.
You can also track your flights and manage your calendar with Skepsi.
Start Saving Time Today With Skepsi AI Automation Platform
Work Smart, Stay Focused and Move Faster
Or Request A Demo